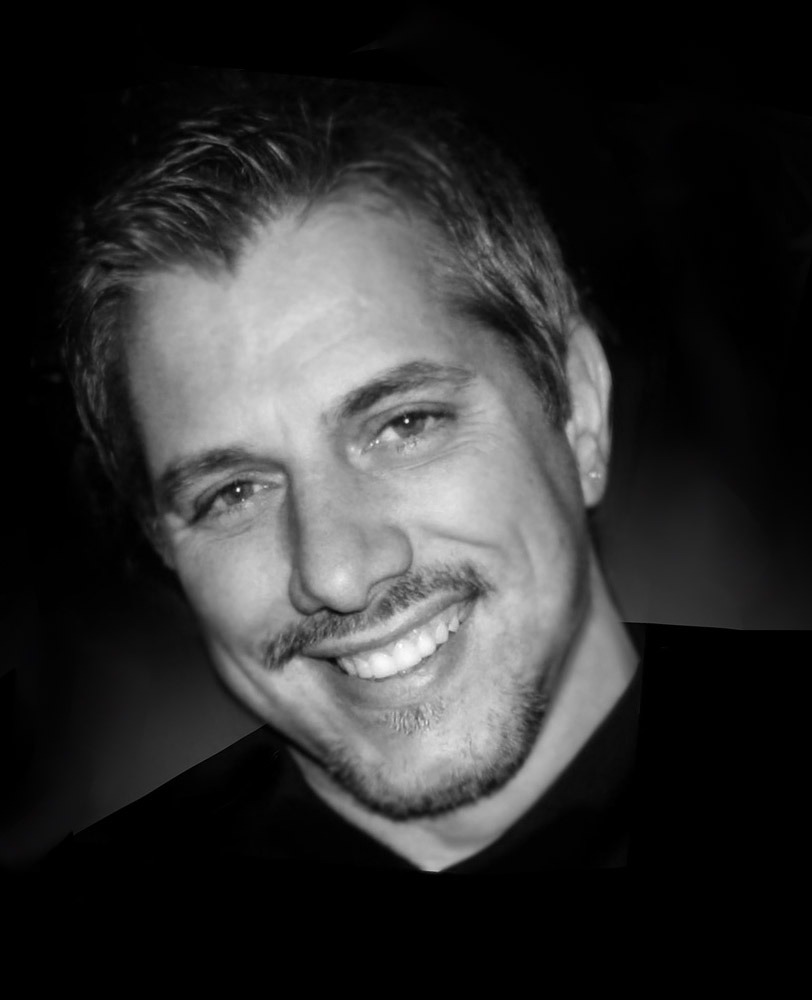 Hello everyone my name is Robert A. Marzullo and I love to draw comics! I also enjoy digital painting and pretty much any type of art creation I can get my hands on. I also enjoy teaching others how to create these forms of art both digitally and traditionally.
I want to share the journey with my fellow artists and this site is dedicated to do that. As I learn new techniques along the way I will add new content in the forms of blog posts, videos, and image files. It should make for a fun and informative experience for everyone!
This site will also serve to share my comic endeavors. I am the author and illustrator of the "Blackstone Eternal Comic" and to the book "Learn to Draw Action Heroes." ( Printed and Distributed by Impact Books. )  I have worked on other titles such as "Aerial and Assault" by Tyme Press and created various book covers for a number of clients.
Other Art Related Achievements – I am also honored to say that I helped to win 4 Addy Awards for 3D Animation for television with Lartreille Advertising in which I used Lightwave 3D to create logos and characters. I have worked for major clients creating Storyboards for animatics with Famous Frames and even developed hundreds of logos for businesses throughout the years as I ran my own Sign and Design Studio.
I am now at the point where I only create Comics and Art Courses to help others with their journey. So if you need guidance or just want to see what comes next your in the right place. You can also join my mailing list and I will keep you up to date on all the fun projects along the way!
I am also a huge fan of sharing my work on Youtube so please subscribe here for new videos each week – http://www.youtube.com/c/robertmarzullo
Sincerely,
Robert A. Marzullo
Ram Studios Comics
googlef65d85ed1a1b9fd7.html