Video Courses and Custom Brushes on Gumroad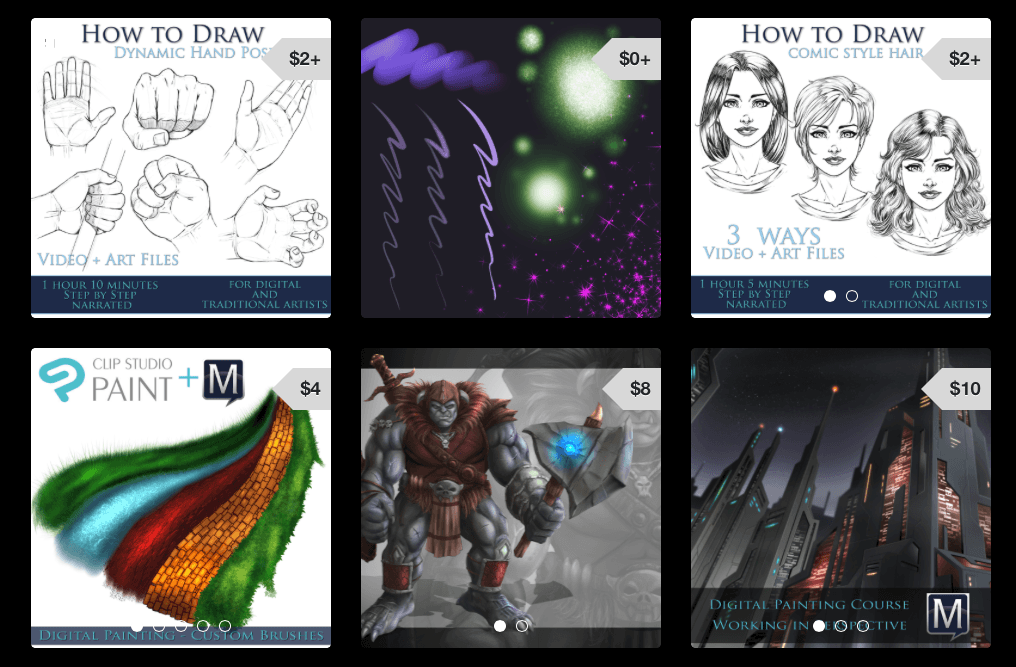 I have been creating products on Gumroad for almost 2 years now. It has been an awesome experience. You can make a variety of digital products to share with other creative hobbyist and professionals.
I primarily make Video Courses and Custom Brushes for Manga Studio 5, Photoshop CC, Sketchbook Pro 8, and Procreate. I have also made some templates and pose packs.
It can be a lot of fun and the extra money helps me to keep producing art which I am eternally thankful for.
If you want to know more or check out some of the products to get your own ideas here is my store link – http://www.gumroad.com/robertmarzullo
Make sure to Follow me and you will get Updates and Discount Codes to your inbox. 😉
Robert A. Marzullo
Ram Studios Comics